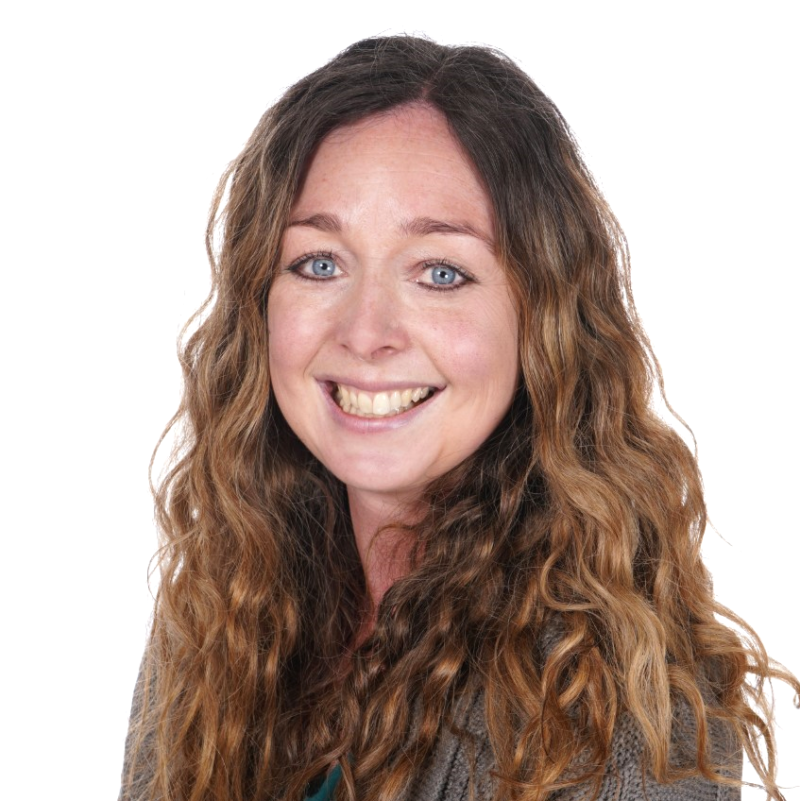 Hi, I'm Miss Pearson. I am a teaching assistant, who has worked with every year group. I support the teachers and teach in the afternoons. Subjects I teach include French, R.E, Art and P.E.
I love my job working at Gisburn Road.
In my own time I like to relax walking my dog, Tilly in the countryside, especially the Yorkshire Dales and the Lakes. I also spend a lot of time riding my horse, Sky. We love to gallop through the dry fields at summer together and competing in competitions. She especially loves jumping.