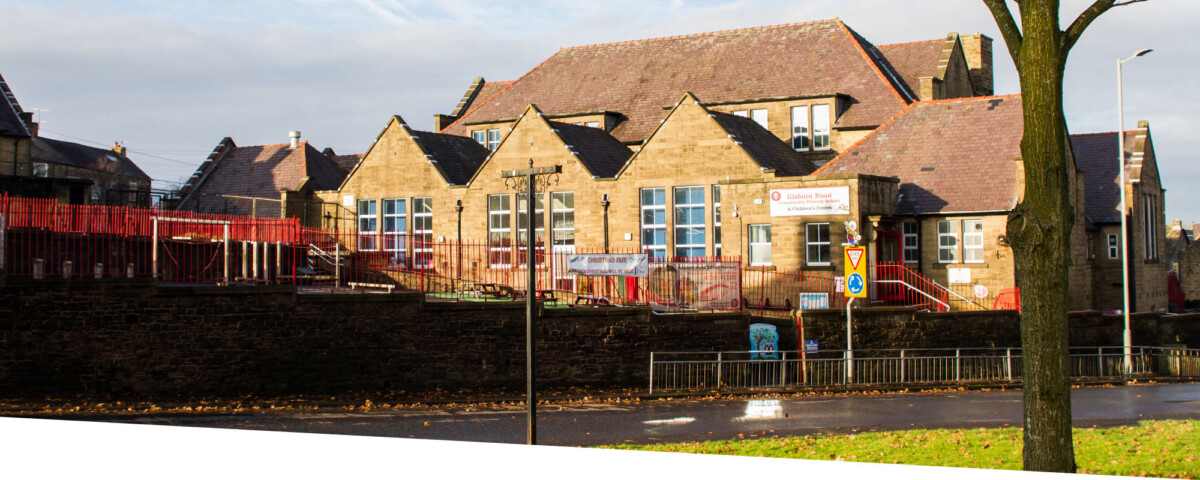 How to contact school
Our office team, Miss Alison Kitson and Miss Clare Bond, are here to help 8.15am to 4.45pm during term time.
Address
Gisburn Road Community Primary School
Gisburn Road
Barnoldswick
BB18 5LS
Overlooking the Town Green, our school grounds are bordered by Skipton Road, Gisburn Road, Dam Head Road and Leonard Street. Across the crossing just down Gisburn Road opposite the entrance to Valley Gardens – is our allotment, overlooking the beck.