Here you can organise a visit, find out how the process works and apply to Gisburn Road; plus information about moving on to local secondary academies and grammar schools in Lancashire and Yorkshire.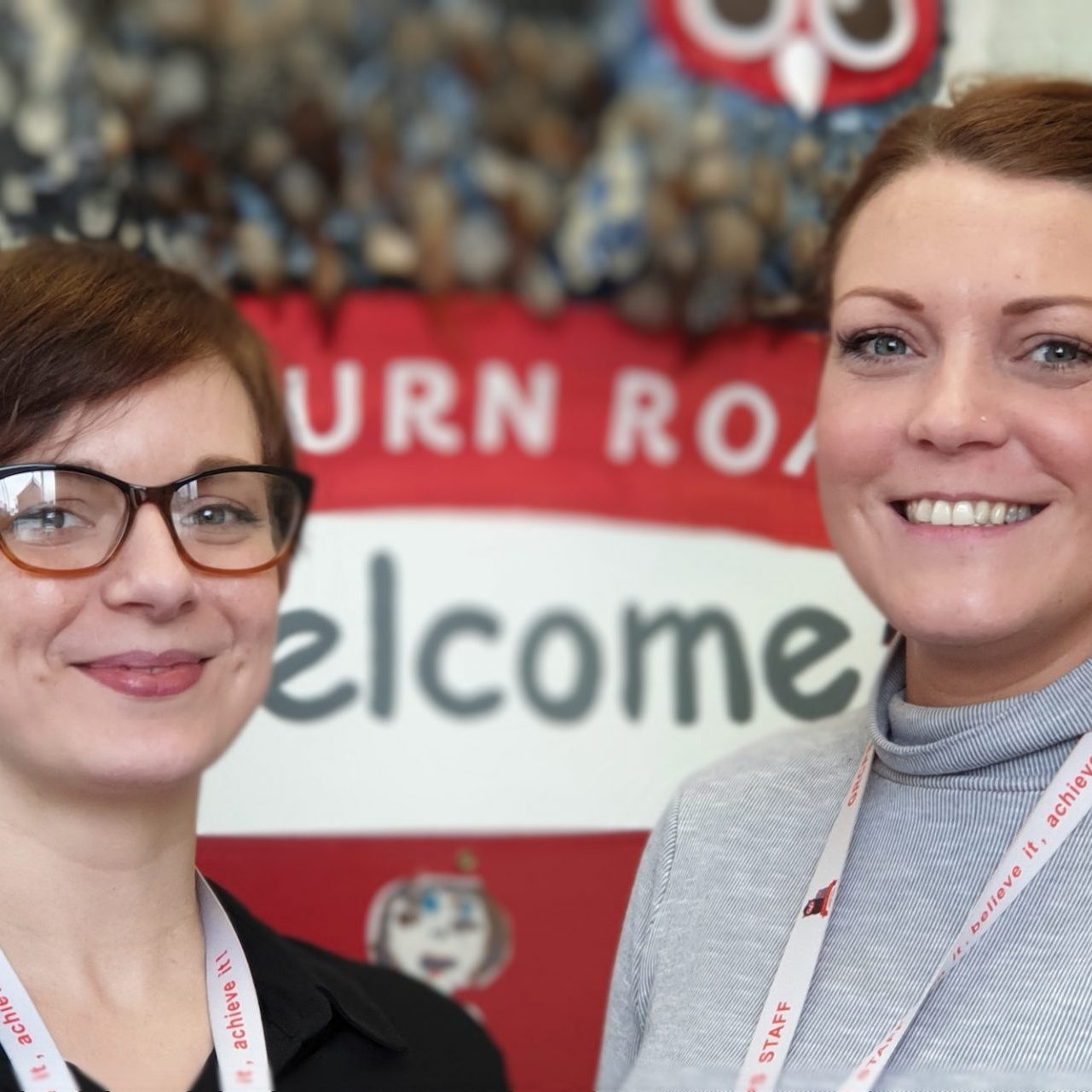 If you would like to view the preschool and/or school:
Or contact Mrs Clare Barwell or Mrs Lois Keatings at the school office on 01282 812287. We're here to help Monday to Thursday 8am to 4.45pm and 8am to 4pm on Fridays.
As we are a community school, Lancashire County Council decides our admissions. Parents can find out about admission arrangements, and make an application, by accessing Lancashire online admissions.
The number of places available in one school year is 30. All applicants will be informed of the Education Authority's decision regarding admission towards the end of March.
In most cases children will be admitted to the preschool or class of their parent's preference. Occasionally however a school or class will receive more applications than there are available places. Parents will be able to seek provision elsewhere and can also request that their child's name be placed on a waiting list for places at their preferred school or class. Should places become available then these will be offered in accordance with the published admission criteria and not on a first come first served basis.
Our school follows the Lancashire Education Authority's policy which ensures equality. We are able to admit up to 30 children in any one year group. If you wish your child to be admitted from another school please contact the school for more details. Either contact the office on 01282 812287 between 8.15am-4.45pm Monday to Thursday or 8.15am-4pm on Fridays or e-mail office@gisburnroad.lancs.sch.uk
New intake children are invited into our school in a series of preschool visits. This gives them the opportunity to meet their new teacher and to experience the  atmosphere of the classroom. There are a series of meetings each year fort he parents or guardians of new intake children. These meetings explain how our school works and give an excellent opportunity for first-hand experience – and for your questions to be answered.
Admission to Secondary School
Children leave Gisburn Road Community Primary School to attend a variety of Secondary Schools in the area, with the majority going to West Craven High School in Barnoldswick, Skipton Girls' High School and Ermysted's Grammar School in Skipton. Every effort is made to ensure that the transfer of our Year 6 children is as smooth as possible.
Admission to secondary schools in the Lancashire Education Authority area
In the Autumn Term, Year 6 parents, receive Lancashire's guidance on Admissions to High Schools. The children are given the opportunity to experience taster days at the local secondary schools. All of the schools hold open evenings and parents are encouraged to attend these to gather information in order to make an informed decision. Year 6 children leave our school, fully equipped to benefit from their continuing education.
Admission to secondary schools in North Yorkshire Education Authority area: