Together we dream it, believe it, achieve it!
Our Barnoldswick community school and nursery is busy, thriving and popular, with everyone involved working hard and being committed to helping our children be the best they can be.
We are caring, happy and friendly school with a family atmosphere.
We are a school where our pupils aim high, succeed through challenge and support and take ….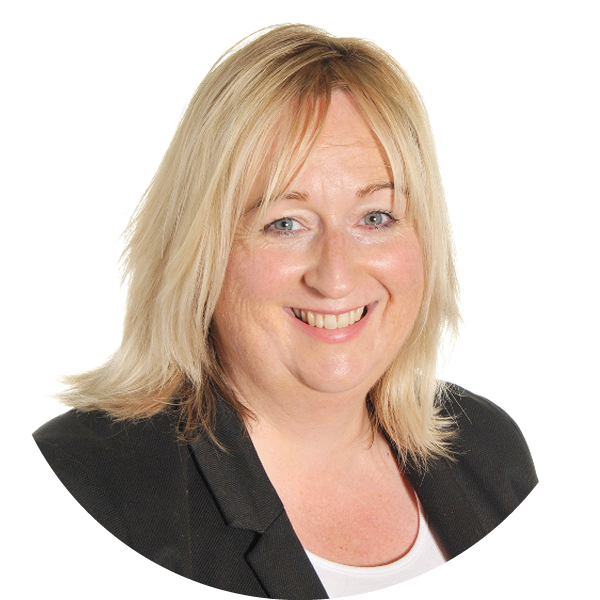 Mrs Nicola Walker, Headteacher
Barnoldswick
Gisburn Road Community Primary School
Serving the community for over 110 years
At Gisburn Road Community Primary School in Barnoldswick we nurture, inspire and challenge everyone to have the confidence, skills and values to thrive and achieve
A GOOD School
Our primary school and nursery is a community in which we are all valued equally as individuals. We treat each other and everyone in our community with respect: valuing trust and honesty in all we do.  We strive constantly for our children to enjoy school and become life long learners. Our curriculum promotes active learning that engages all children, promotes a healthy lifestyle and encourages enterprise. As a school community we value commitment. At Gisburn Road, located at the very heart of Barnoldswick, we prepare our children to have the confidence and skills to thrive.
In our last Ofsted inspection we were graded 'good'.