Before and After School Clubs
We aim to provide a high quality Breakfast Club / After School Club which meets the needs of both parents and children.
For parents, this means knowing that your child is safe and happy in a club that is reliable and offers a consistent service.
For a child this means an environment that is safe, supportive and encouraging. It is a place to be with friends and make new ones. To be able to try out new activities, to relax, to have fun and enjoy.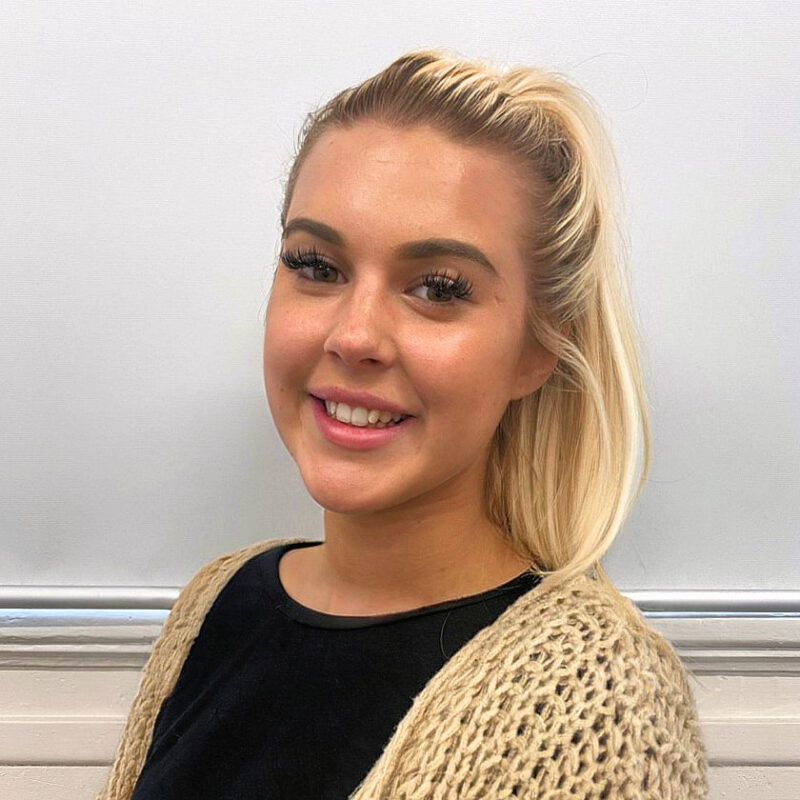 The school staff who run our before and after school clubs: Julie Brooksbank and Bethany-Jo Brown-Walling