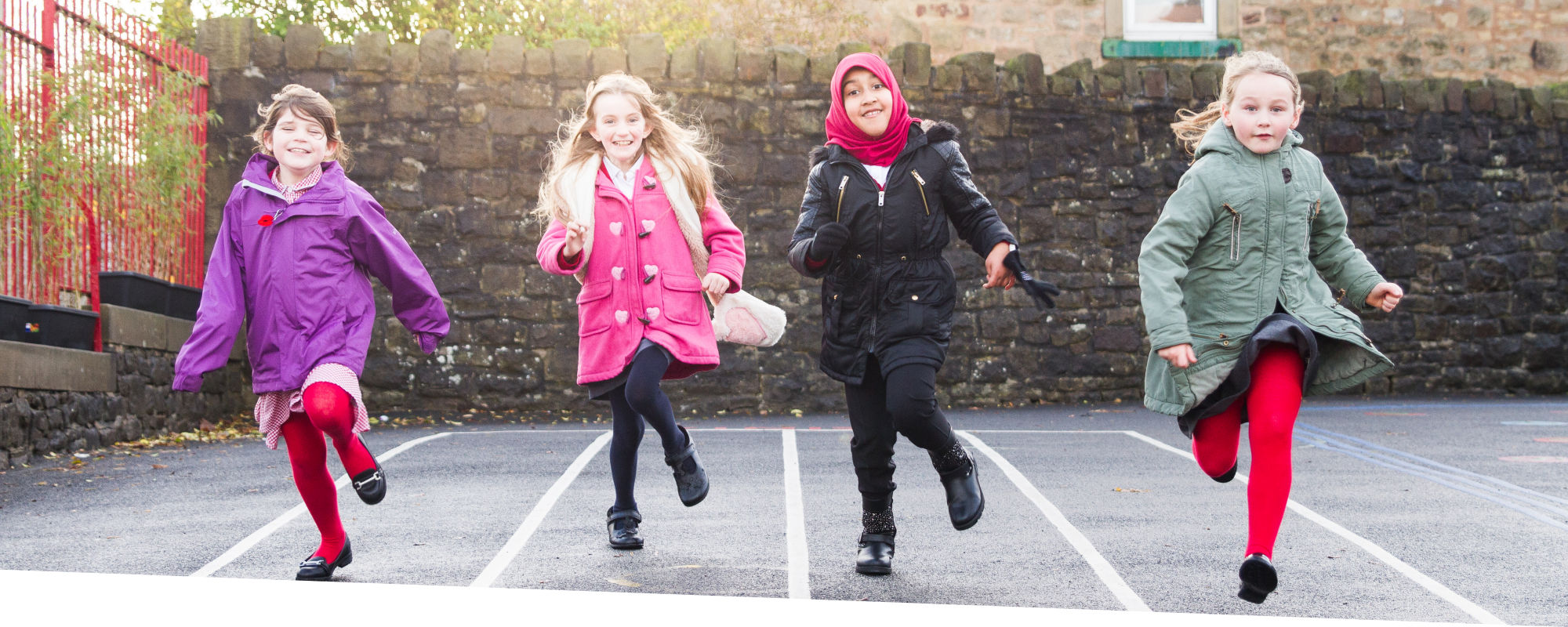 Welcome to Gisburn Road
Our school is busy, thriving, and popular, with everyone involved working hard and being committed to helping our children be the best they can be.
Our curriculum is designed to promote enjoyment, active learning and a thirst for knowledge. We nurture every child to become a confident, thoughtful and considerate member of society. We work hard with families to ensure every child's needs are met. We love welcoming parents in to watch assemblies or join in with our learning. We are proud of our school and the improvements we have made over the past two or so years.
It's a privilege to be the Headteacher of Gisburn Road Community Primary School.
We hope you will find the information on our website helpful and if you would like to visit school please don't hesitate to contact us. Through our doors a wealth of opportunity awaits!
With very warm wishes,
Nicola Walker, Headteacher