Welcome Madagascan Red Owls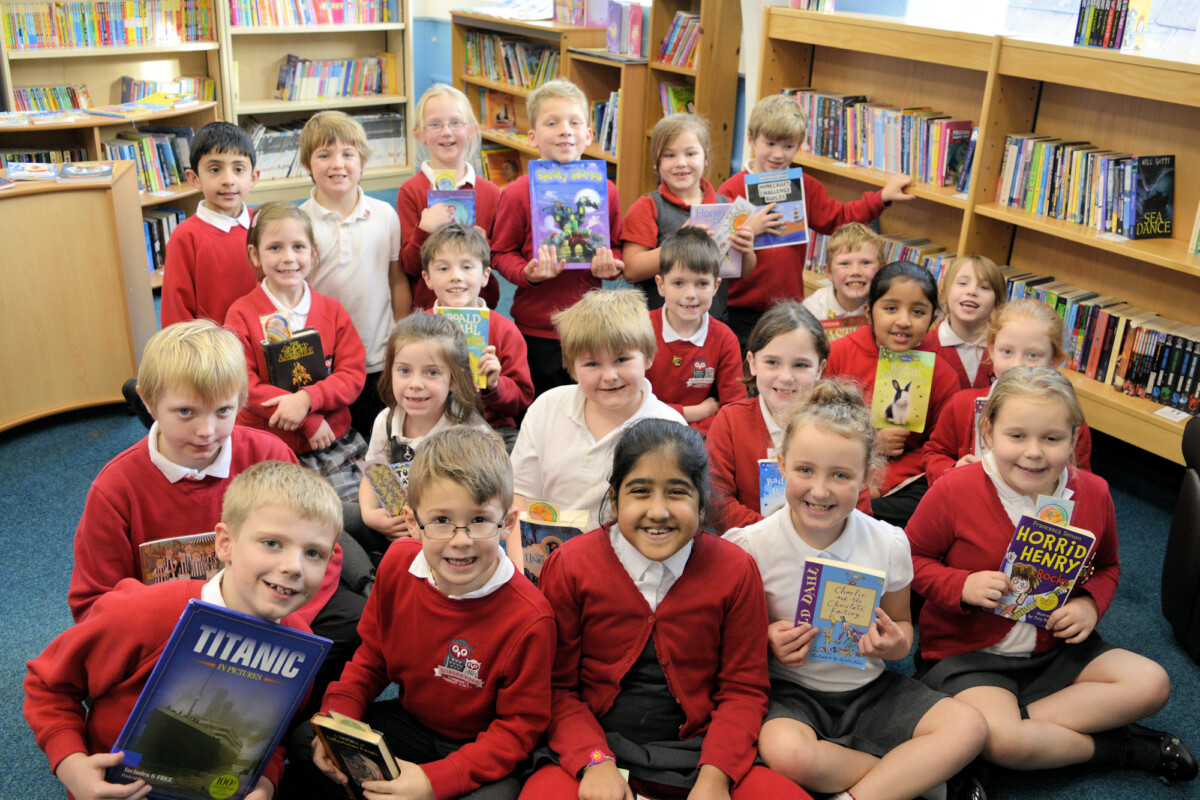 We hope that you have enjoyed a lovely Christmas holiday and are ready for the New Year.
This term we will be encouraging Year 3 to read more and become 'Out of this World Readers! As your child completes each book they will be rewarded with a star and move further up our new class Reading Rocket so we say 'Aim for the stars, Year 3!'
Let's continue to work together to make this another successful and productive term!
Mrs Baptie, Mrs Whittaker and Mrs Mitchell