Welcome Madagascan Red Owls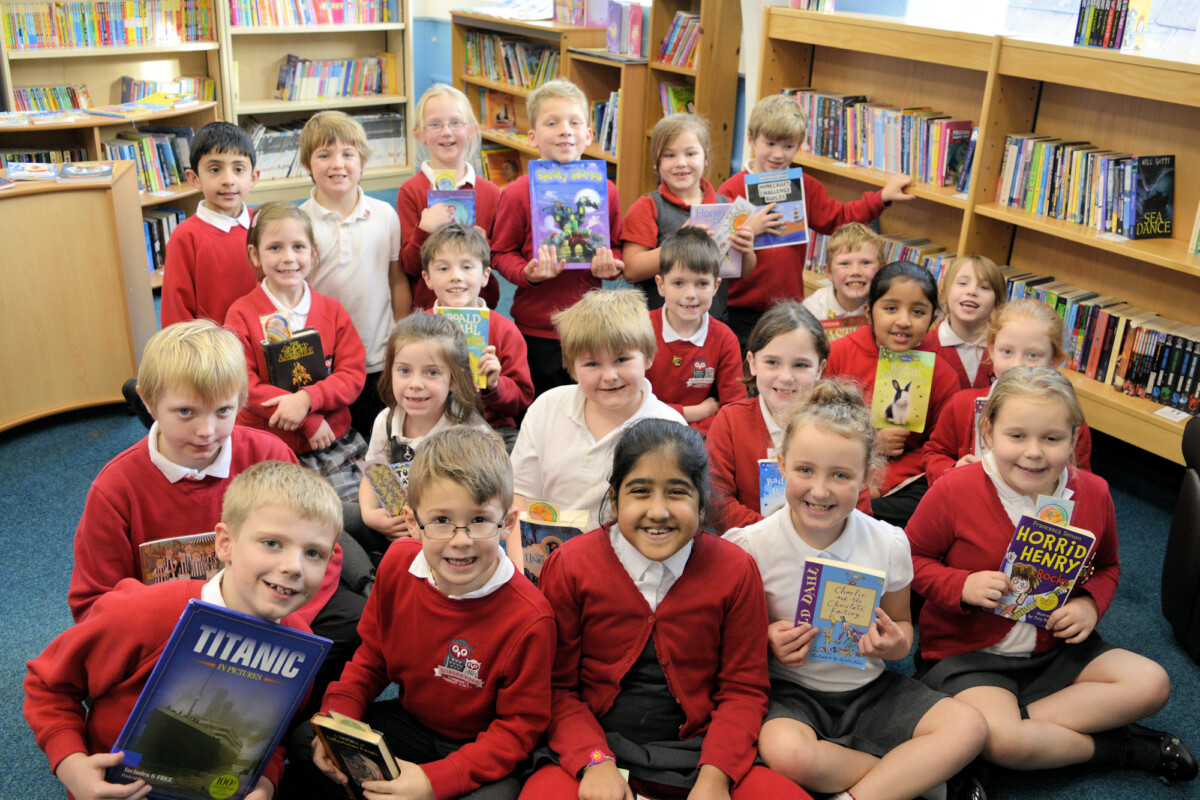 What a wonderful ending to Spring 1! Our class were simply fabulous in the Year 3 and 4 production of Jack & the Beanstalk. Well done Year 3! However, in Spring 2, we have lots of equally exciting events to look forward to including World Book day and Science Week.
Our class continue to impress us with their dedication to school learning and positive mindset so we are sure this will be just as fantastic a half term as last!
Mrs Baptie, Mrs Whittaker and Mrs Mitchell