We love inviting parents in to our Gisburn Road family and showing off our school. However, due to the pandemic, we cannot do that... so we hope you enjoy our homemade video tour of our school, when we gave pupils and staff the chance to speak to you as they would on a proper tour. We hope to welcome you in person through our doors very soon.
If you have any questions about life at Gisburn Road do get in touch. We can organise a chat over the phone (I have also held some live question and answer sessions on Zoom!). Contact the office to organise something:
Thank you
Nicola Walker
Headteacher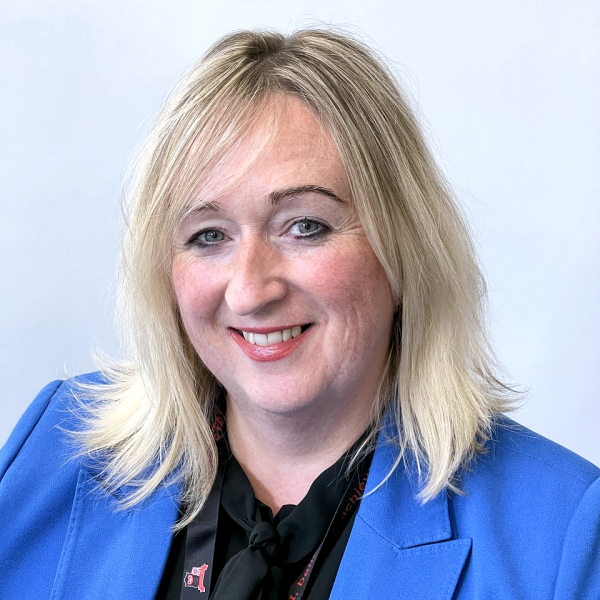 Mr Nixon, one of our school governors, speaks in the infant library about Gisburn Road.
Two parents at home put their thoughts into a video
Take a look around the website to get a feel for what we do here in school. You might like to look at: