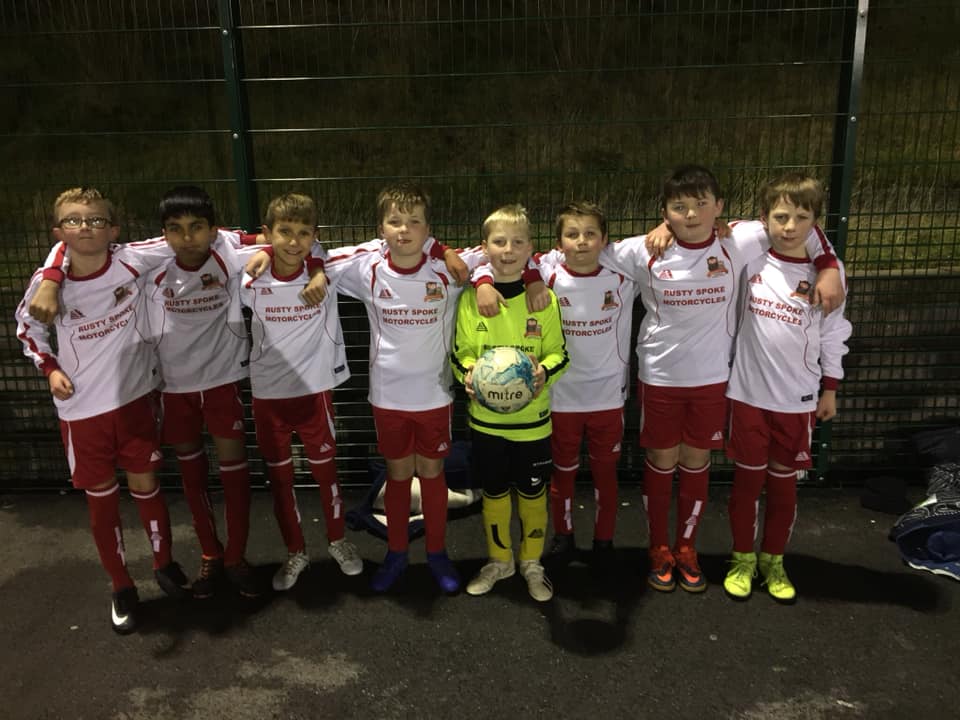 Year 5 and Year 6 ESFA Tournament
Year 5/6 Engish Schools FA Tournament @ Fisher More High School
Well done to our boys football team who have qualified for a place in the finals of the English School's FA Tournament in the Pendle Sport Partnership event on Wednesday evening at a very cold Fisher More. The boys won 2 games and narrowly lost the other from a last minute goal. The boys however have showed great progress recently in their football matches and now look forward to finals night next Wednesday evening along with four other Pendle schools!
Gisburn Road 1-0 Reedley
Gisburn Road 0-1 Trawden Forest
Gisburn Road 1-0 Wheatley Lane
Team: Tyler, Musa, Harry, Matthew, Nathan, George and Oliver.