At Gisburn Road we really care about British Values and our school values. We instill in every child a belief of and the importance of democracy. The School Council meets regularly to discuss issues affecting the school. Two elected representatives attend from each class and together they plan the way forward for Gisburn Road as a school.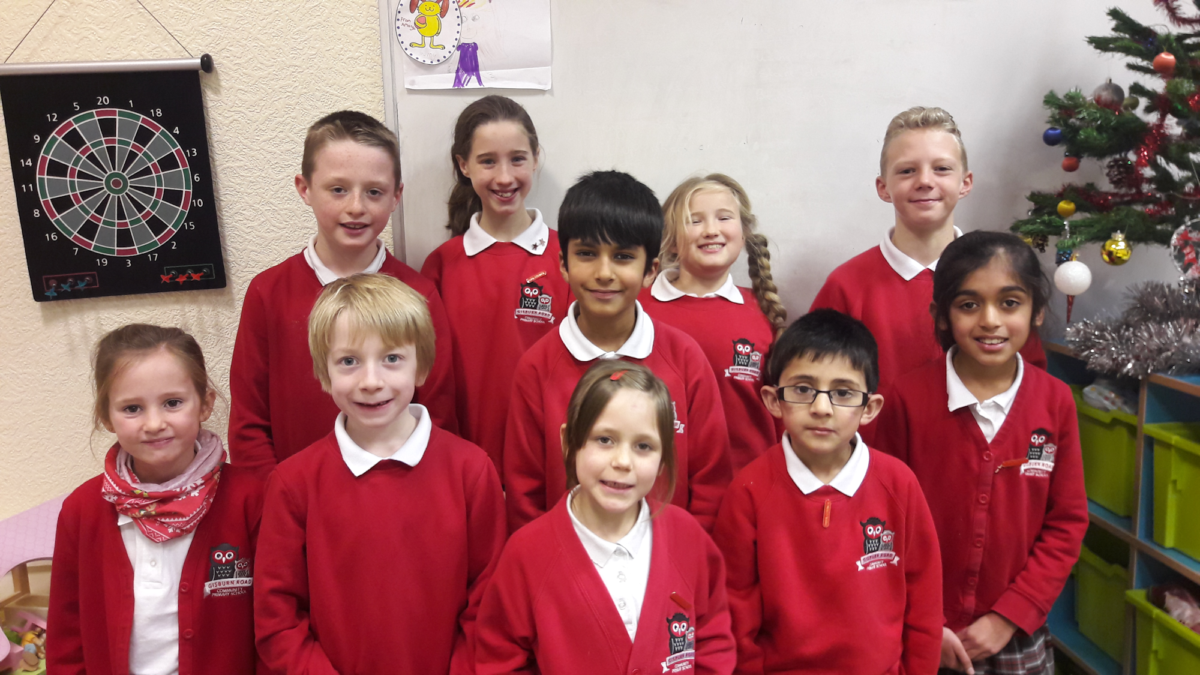 The new school council is:
Our school council is all about learning to work together for the good of everyone. We believe strongly in giving everyone a voice and making sure it's heard. We also believe that school council is teaching us how to be positive members of our school community and, when we grow up, to contribute positively to society.
Our school council challenges every pupil in our school to think about things they want to change and new ways to make our school better. We work to put those ideas into action and then we evaluate how well they worked and decide if we want to carry on with them.
Some things we've achieved are:
Changes to the way lunch time is run.
Gisburn Road talent show.
Input on what qualities we want in new staff members.
School council are currently working on a project to improve play times and our play grounds, after seeking suggestions from other pupils on how we can improve our school.