a world of opportunity awaits at Gisburn Road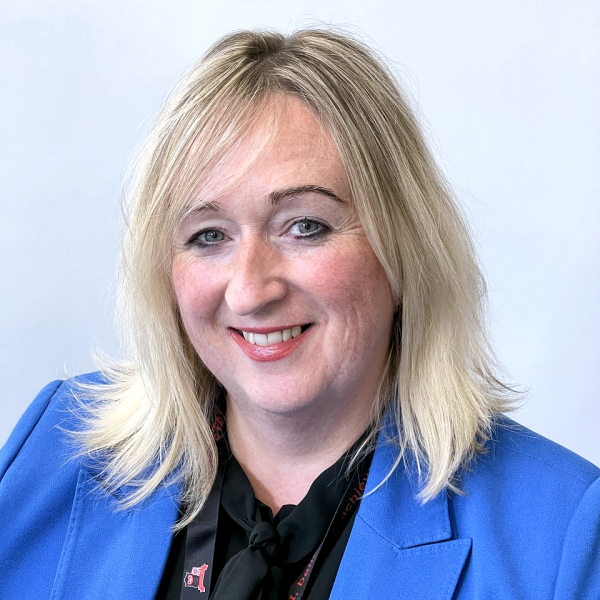 "For our new prospective parents, we really love showing you around our wonderful school. There is nothing like being in a school to soak up the wonderful family atmosphere."
Unfortunately, due to the pandemic, we are doing things differently this year.
Explore school and meet us virtually
Our new Nursery & Reception Open Days will be held virtually this year. From 14th October 2020 you'll be able to explore Gisburn Road school from home. The virtual tour will be available until the application deadline of 15th January 2021.
We held live question and answer sessions on 14 and 15 October but if you missed it, we can arrange a chat.