The nursery classroom moved into the main school in 2017. It has brand new facilities and access to our purpose built outdoor learning area which we call - 'Our Classroom under the Stars'!
Our Classroom Under the Stars allows children to:
access the outdoors to learn from the environment
get messy in the mud kitchen whilst cooking up their favourite recipe
perform their latest story on the outdoor stage
build dens, tell each other their favourite stories whilst sitting around the camp fire!
We have an amazing, dynamic and friendly staff team that go the extra mile for all our children.
'Staff strive constantly to provide the very best start for the children.'
OFSTED 2015
We are really proud of the excellent learning that takes place every day in Nursery. Our Nursery has a full time qualified teacher planning and preparing the learning for all the children so they are school ready!
30 Hour funding for working parents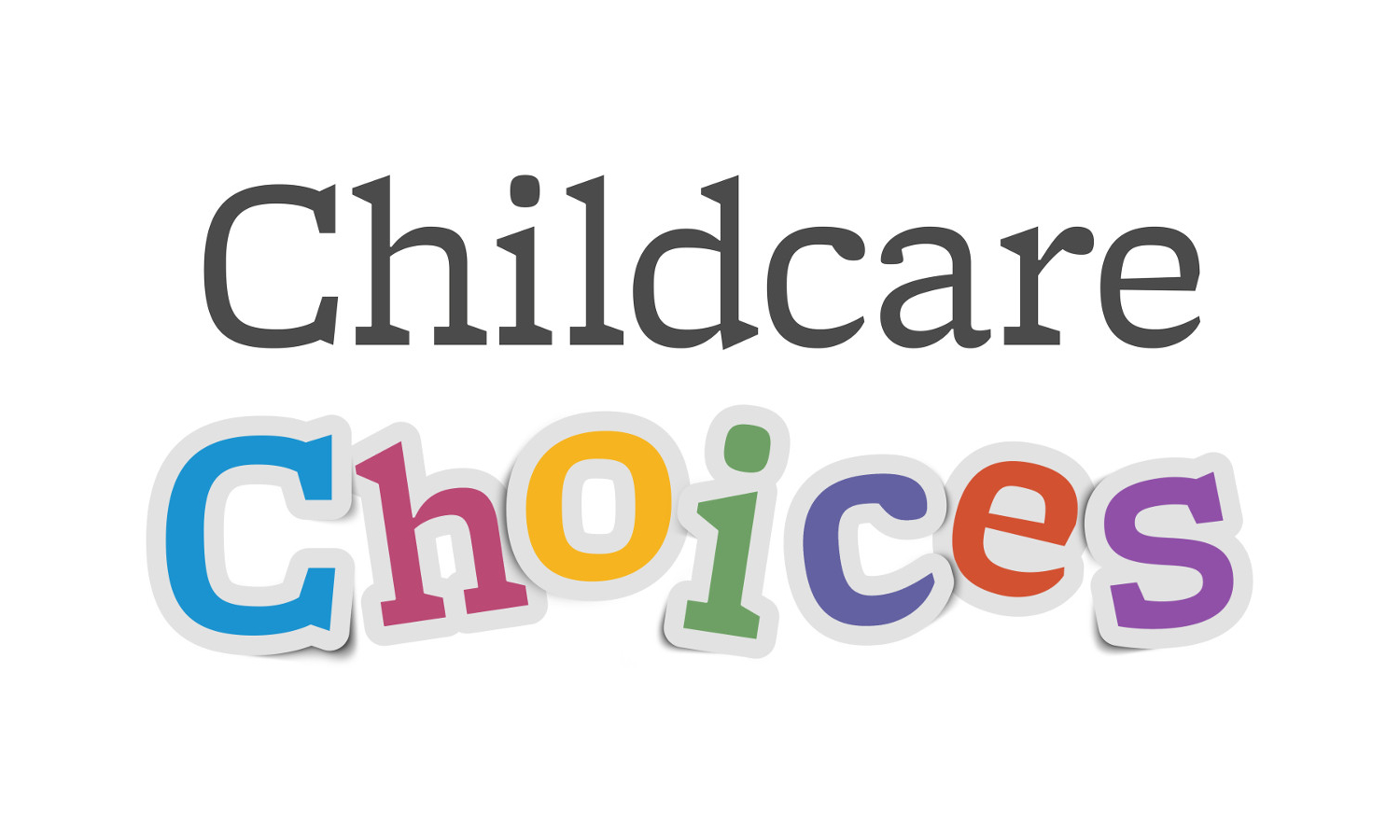 We offer 30 hour Government-funded places for 3 year olds, with full day sessions available to eligible families, as well as 15 hour places.
Session times and options
Morning Sessions only (15 hour places) 8:45am - 11:45am
Afternoon Sessions only (15 hour places) 12:00pm - 3:00pm
Full Day (30 hour places) 9am - 3pm
We are also able to take children who aren't eligible for 30 hours funding at a cost of £4.50 per hour
Before and After school care is available from 7.30am –5.45pm
"Quite simply the best start we could have given our eldest daughter. She truly thrived at Gisburn Road Nursery and was well ahead by the time she - seamlessly - moved into Reception. There were no worries whatsoever, since all of us knew the teachers, the head and the school. I would not hesitate in recommending the place to other parents and can't wait for our youngest to start after Easter." Parent
Come and see our fabulous community school.
You'll have a personal tour with Nicola Walker, our Headteacher, or Laura Toor, our Deputy Headteacher. You can choose to just look at nursery or the whole school, so there will be plenty of time to meet people, ask questions and get a feel for the place.
Call school reception on 01282 812287 or fill in your details:
In most cases children will be admitted to the nursery school of their parent's preference. Occasionally however a school will receive more applications than there are available places.
Parents will be able to seek provision elsewhere and can also request that their child's name be placed on a waiting list for places at their preferred school or class. Should places become available then these will be offered in accordance with the published admission criteria and not on a first come first served basis.