Children are given opportunities to learn a musical instrument. We offer a range of woodwind and string instruments, as well as singing lessons and choir.
'The School Song' written by Gisburn Road Primary School 2018 Leavers
The children worked with local teacher and musician Andrew Gilmour to write this song.
Music in History
Music is also used in lots of other lessons. For war remembrance week, Year 4, used one of our assembly songs to write a song about the war.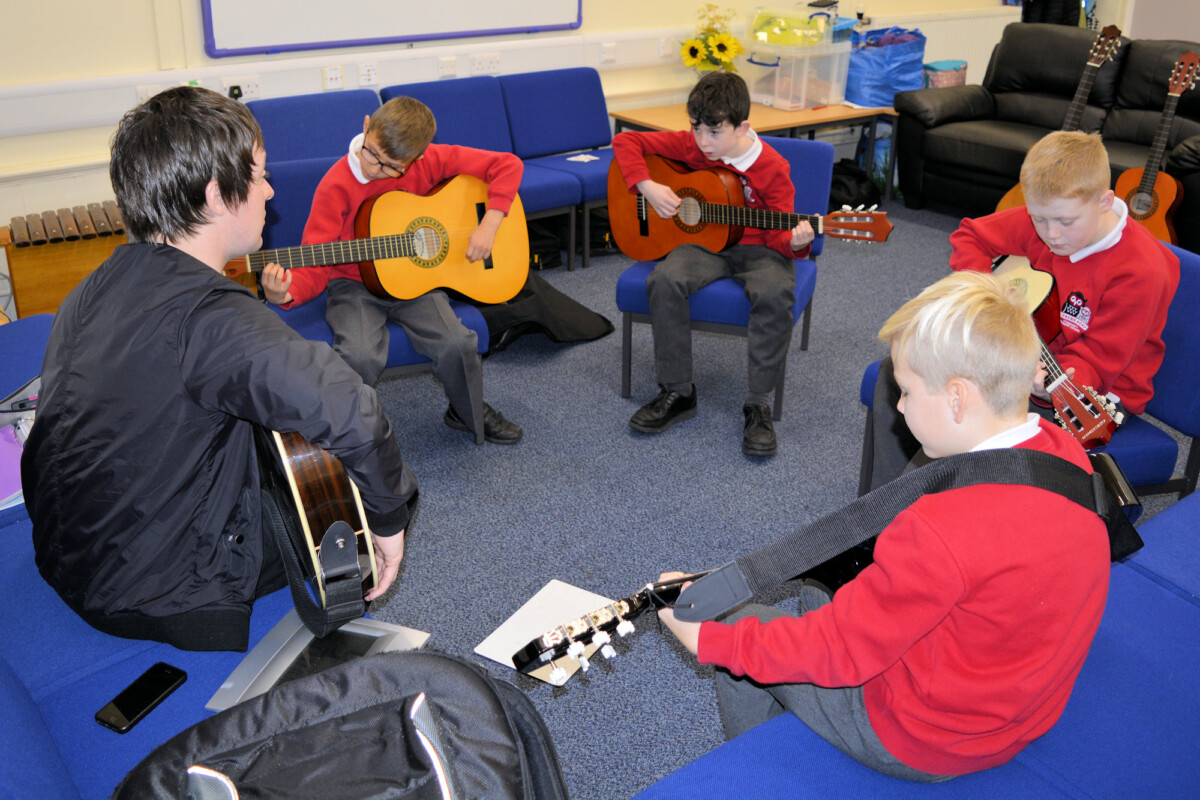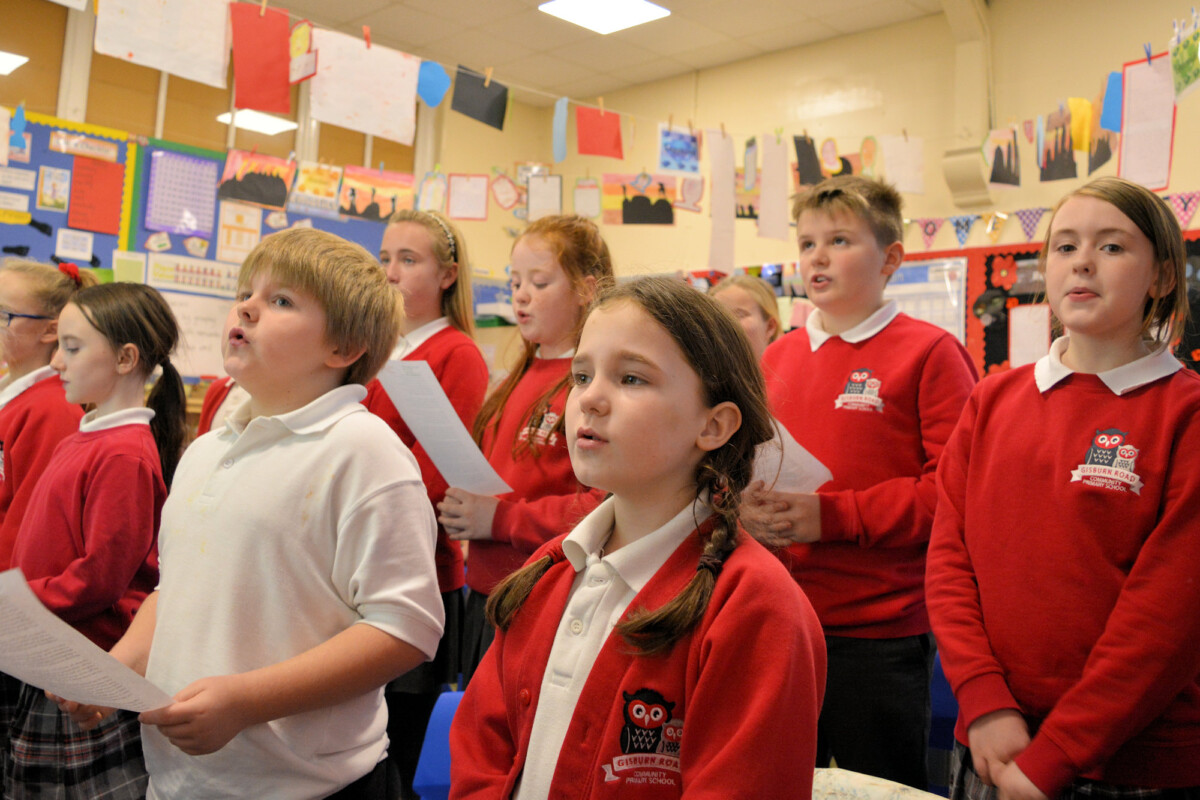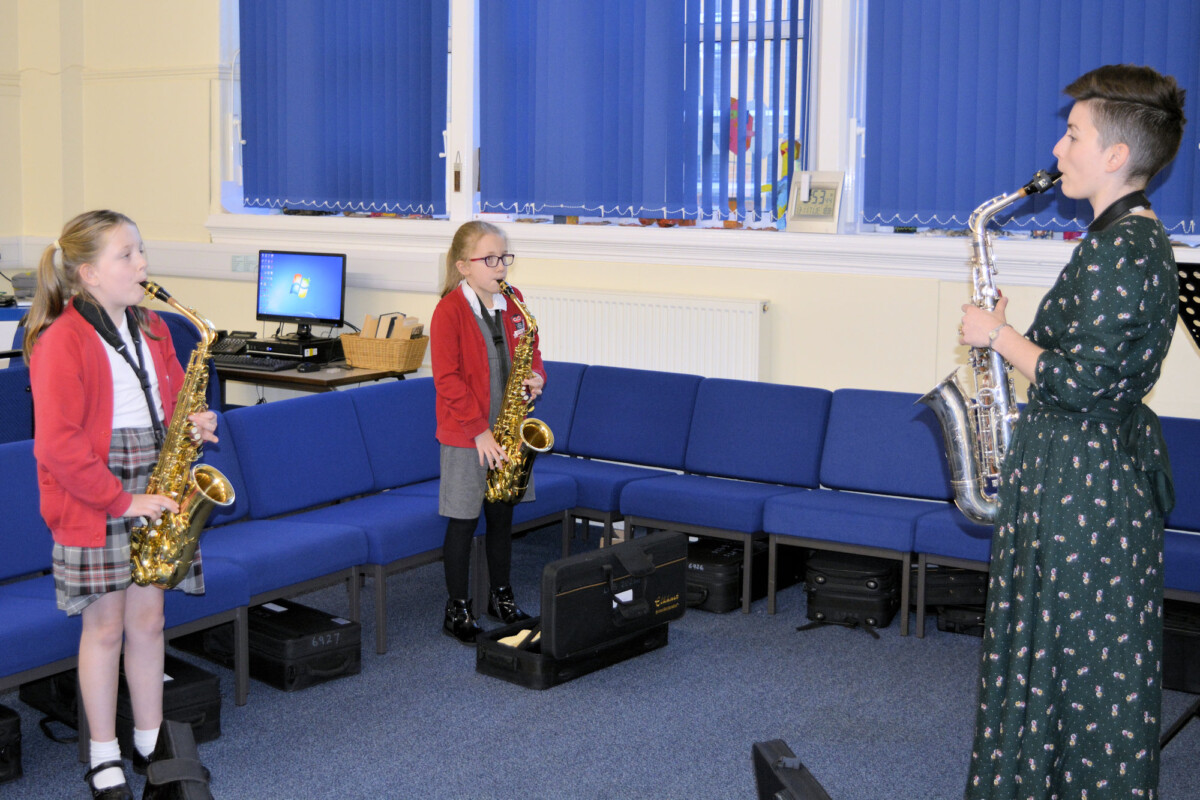 Each week the whole school have a singing assembly led by Mr Gilmour.
Lessons take place during school hours in small groups.
In 2017, our school choir took part in Last Choir Standing