We are thrilled to inform you that Mr Browne, who will be the year 1 lass teacher from Monday 17th May 2021, is coming out of retirement especially for us, for the remainder of the school year! Mr Browne is an experienced infant teacher who worked for 25 years at Gisburn Road until last July. The staff and children can't wait to welcome him back!
Following my retirement from Gisburn Road after 26 happy years of teaching, I am continuing to be part of the school community through my role as a governor at the school. It has been an absolute pleasure to work with such a dedicated, hardworking team of people who have always been willing to go the extra mile in delivering fantastic learning experiences and support for the children. I am looking forward to my continuing involvement as the school moves from strength to strength.
In my spare time, you will find me running, which I have done for the last 30 years, climbing (badly) or out on my mountain bike at Gisburn Forest or in the Yorkshire Dales.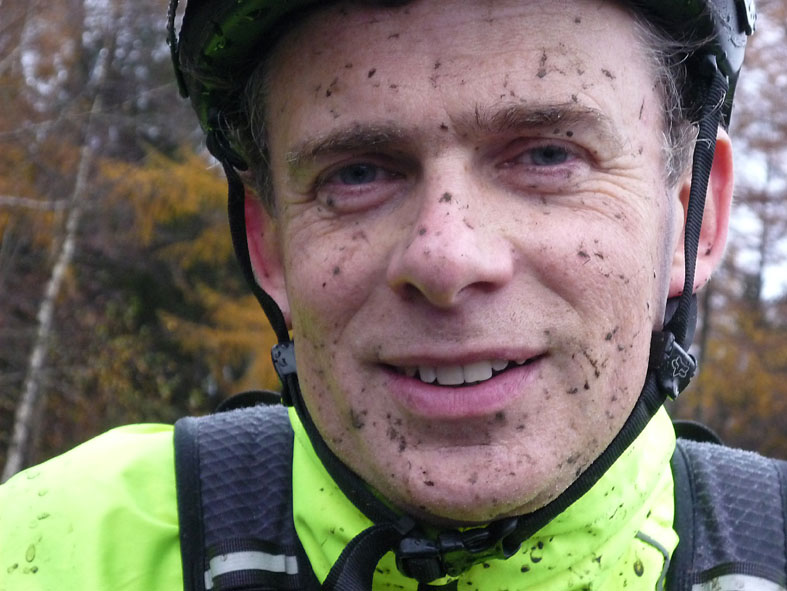 I enjoyed teaching at Gisburn Road ever since joining the staff more than 20 years ago and also spent many of those years serving on the Governing Body. Throughout that time, the Governors have always worked tirelessly to support the children, staff and school community. We are a happy group of people from different backgrounds who all believe in the success of our fantastic school.