Drama at Gisburn Road School
Dramatic activity is already a natural part of most children's lives before they start school in the form of imaginative play, enabling them to make sense of their own identity.
This freedom to make believe can be utilised at school through structured play and drama to encourage pupils to learn actively and interactively throughout the primary years and across the curriculum.
Children like to move and to interact with others. In drama we ask them to do exactly this. Rather than sitting still and listening they are encouraged to move, speak and respond to one another. This in turn helps them develop such skills as creativity, enquiry, communication, empathy, self-confidence, cooperation, leadership and negotiation. Most importantly, drama activities are fun – making learning both enjoyable and memorable.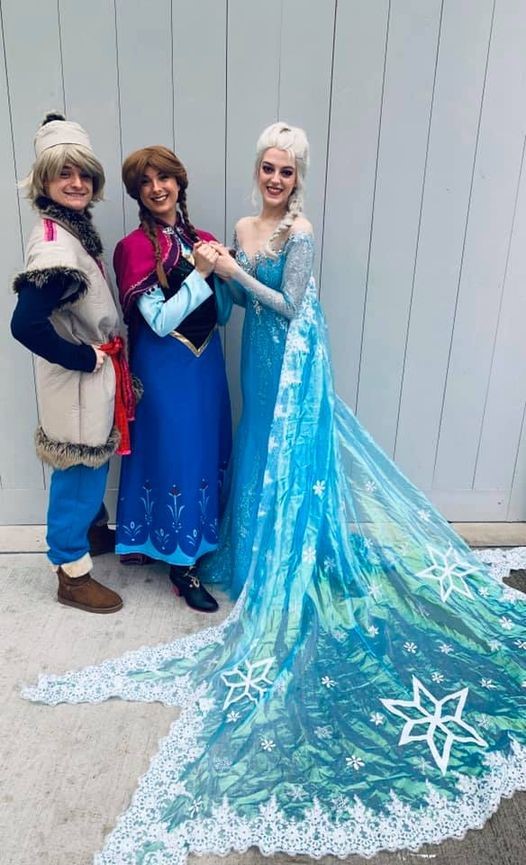 At Gisburn Road the children take part in plays in different year groups, perform drama as part of their English units and we also have a drama club.
We work closely with Just Imagine, who host drama workshops as part of our after school clubs.
If you are interested in your child taking part, please contact our school office.

You can find out more about Just Imagine at jiuk.co.uk