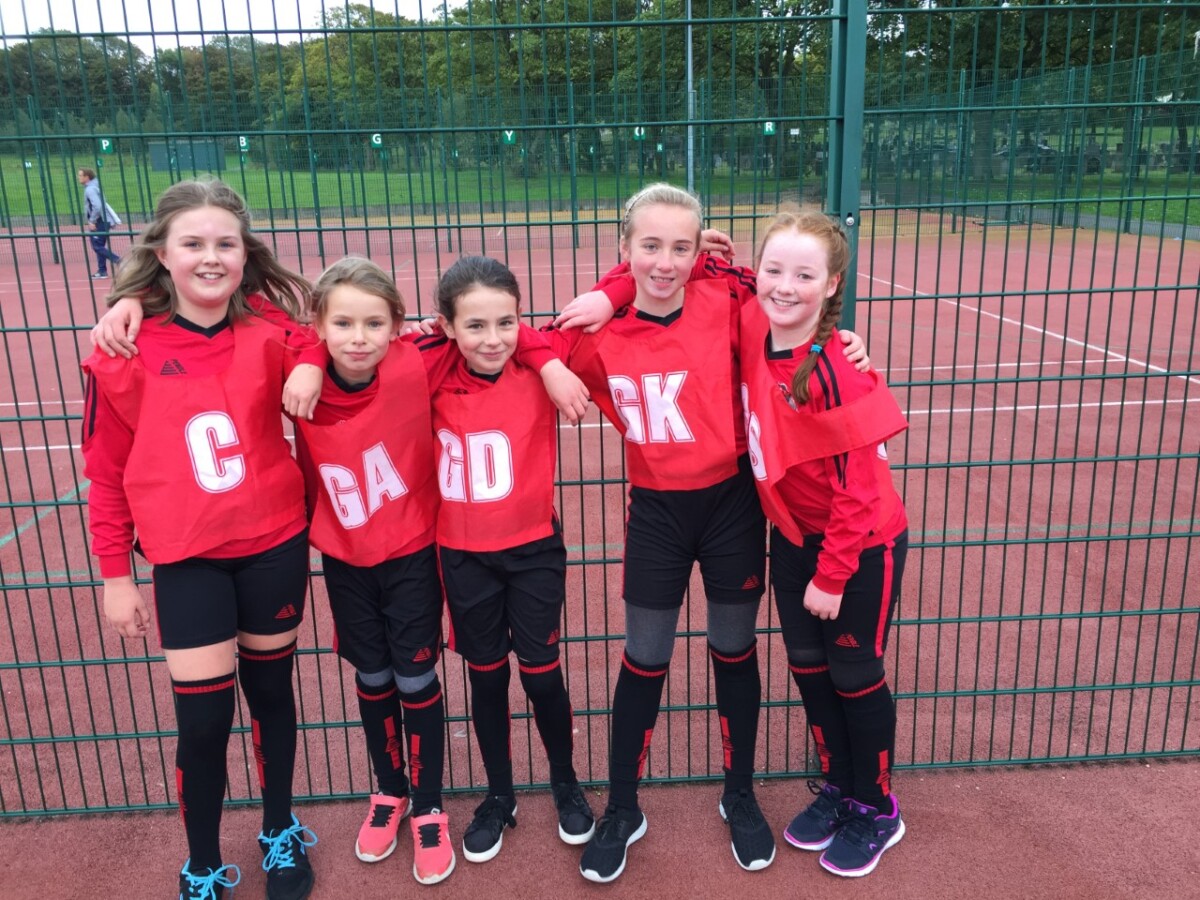 Year 5 and Year 6 Girls CVL High Five Netball
Year 5/6 Girls CVL High Five Netball @ Pendle Vale College
Well done to our girls Netball team who did excellent in the opening round of fixtures in the first round of the Central Venue League on Monday evening at Pendle Vale College. The girls had only had one training session prior to the competition but this didn't seem to phase them as they put in an excellent performance, by passing, moving and then scoring some great goals in the process. Well done girls – keep it up!
Gisburn Road 2-2 Holy Trinity
Gisburn Road 3-0 Trawden Forest
Team: Emily, Jade, Isla, Lily and Isabelle.