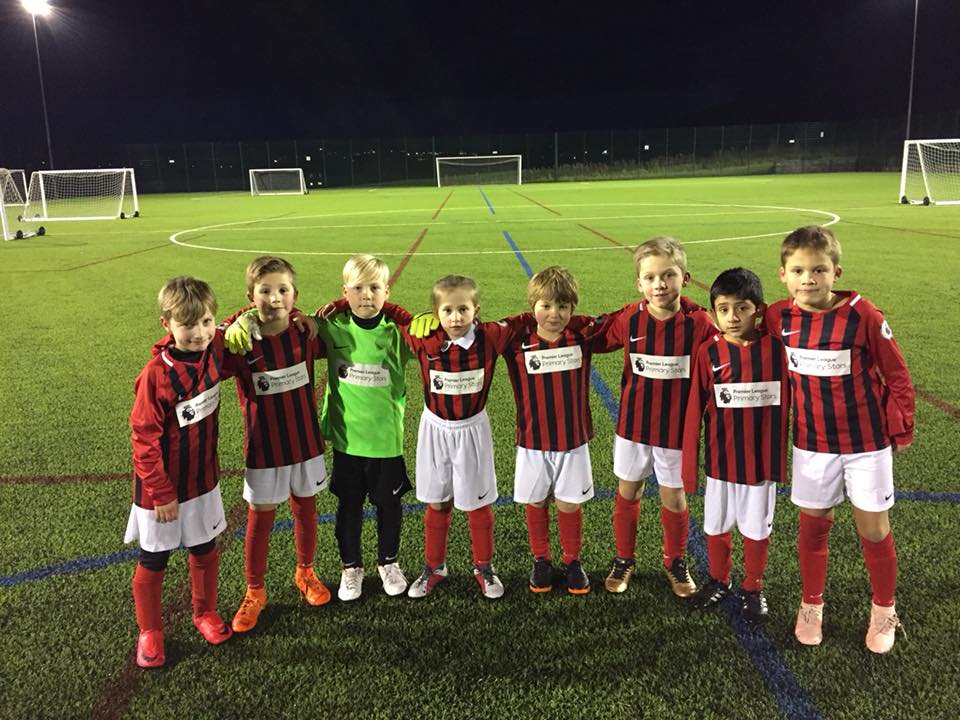 Year 3 and Year 4 Football Friendly
Year 3/4 Football Friendly vs Sacred Heart Primary School
Gisburn Road 1-5 Sacred Heart
Well done to the Year 3/4 football team who took part in their first game as a team on Monday evening at Fisher More High School. The children kept battling and showed great determination in the freezing weather, against a very strong Sacred Heart team. Well done everyone!
Team: Dainton, Nathan, Matthew, Hannah, Charlie, Ethan, Eesa and Kai.