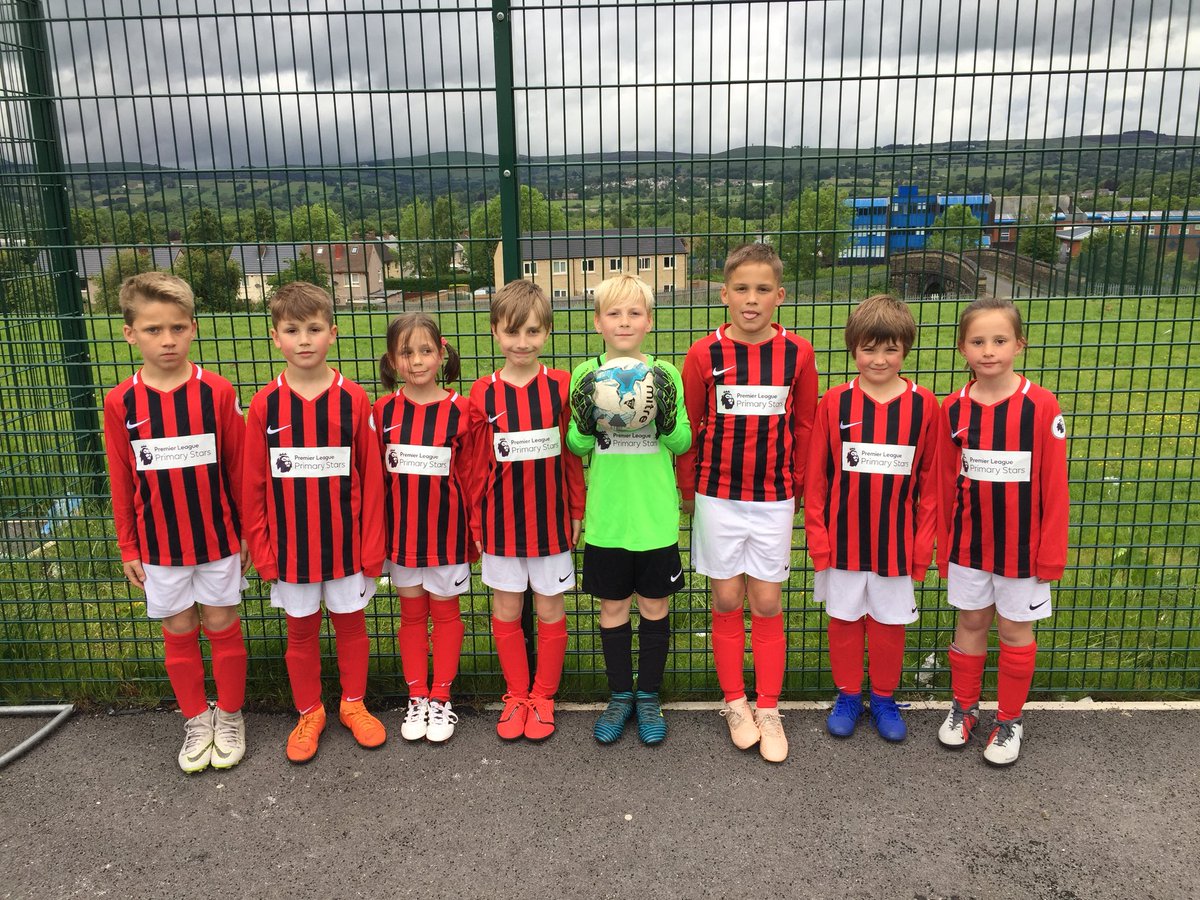 Year 3 and Year 4 Football Festival
Year 3/4 Football Festival @ Fisher More High School
Well done to our Year 3/4 Football team who played in their first competitive games together on Wednesday evening at Fisher More against other local schools. The children showed some good potential and now need to build on this for next year!
Gisburn Road 2-3 Coates Lane
Gisburn Road 1-2 Trawden Forest
Team: Ethan, Nathan, Zseylke, Dainton, Matthew, Kai, Charlie and Hannah.