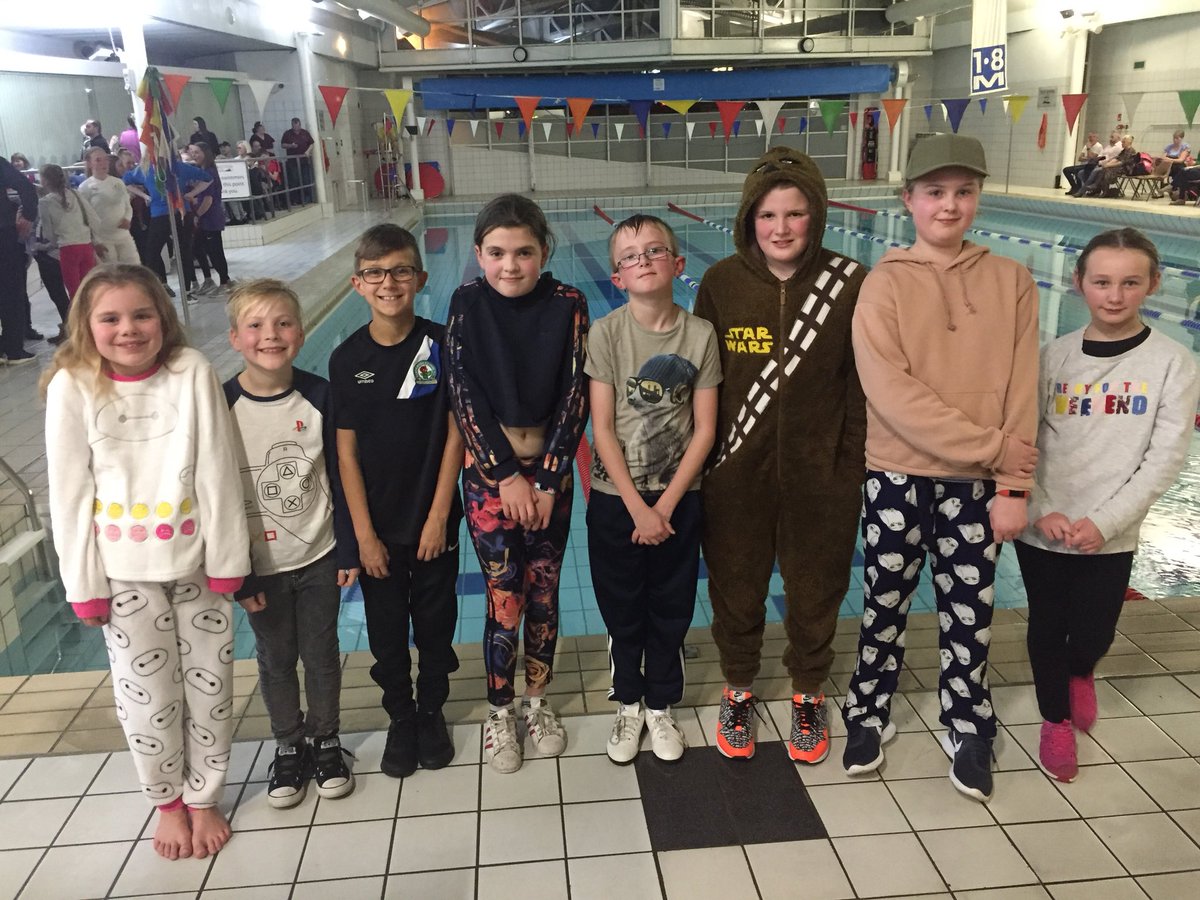 Key Stage 2 Swimming Gala @ Colne Leisure Centre
A huge well done to our Swimming Gala team who performed with lots of grit, resilience and determination on Tuesday night at Colne Leisure Centre. The children all took part in their own individual heats against other local Pendle schools and recorded some super individual times. Once the scores had all been added up, the team finished in 6th place out of the 8 schools that entered the competition. The standard was extremely high and not once did our children give up – representing the school in magnificent fashion. Well done everyone!
Team: Aimee, Matthew, Kaizer, Willow, Tyler, Harris, Emily and Eva.