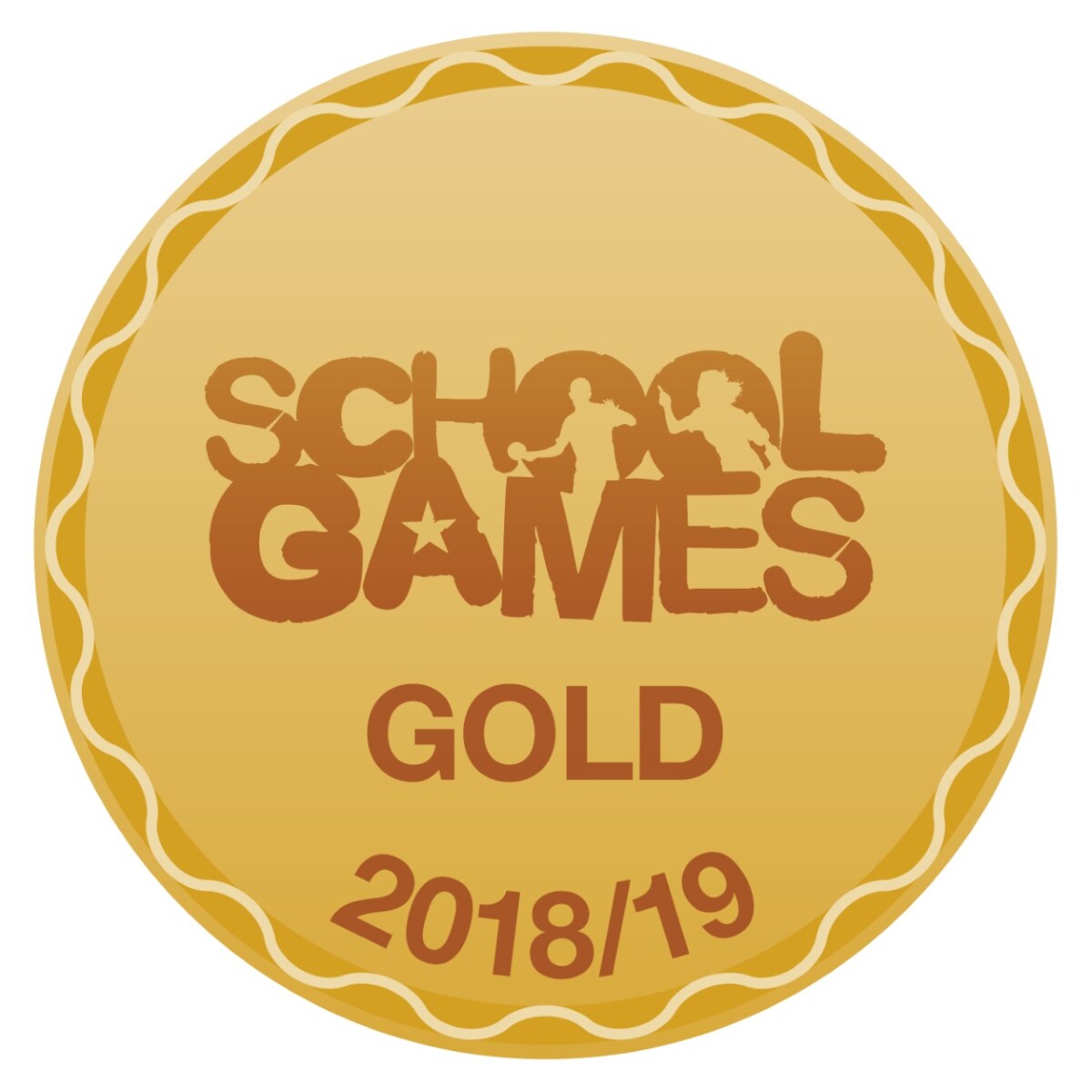 Gisburn Road achieve the School Games Gold Mark Award
Gisburn Road achieve the Gold Mark for 2nd consecutive year!
We are proud to announce for the 2nd year in a row we have successfully achieved the Sainsbury's School Games Gold Mark Award. A big thank you to all the staff, children and parents who continue to help us achieve this. We believe we are continuing to grow in PE and Sport at Gisburn Road and would like to continue with the fantastic strides we have made in recent times. We are very proud as a school to be awarded the Gold Mark and we will try our upmost to maintain the Gold Mark Award for the 3rd year running in the 2019/20 school year!