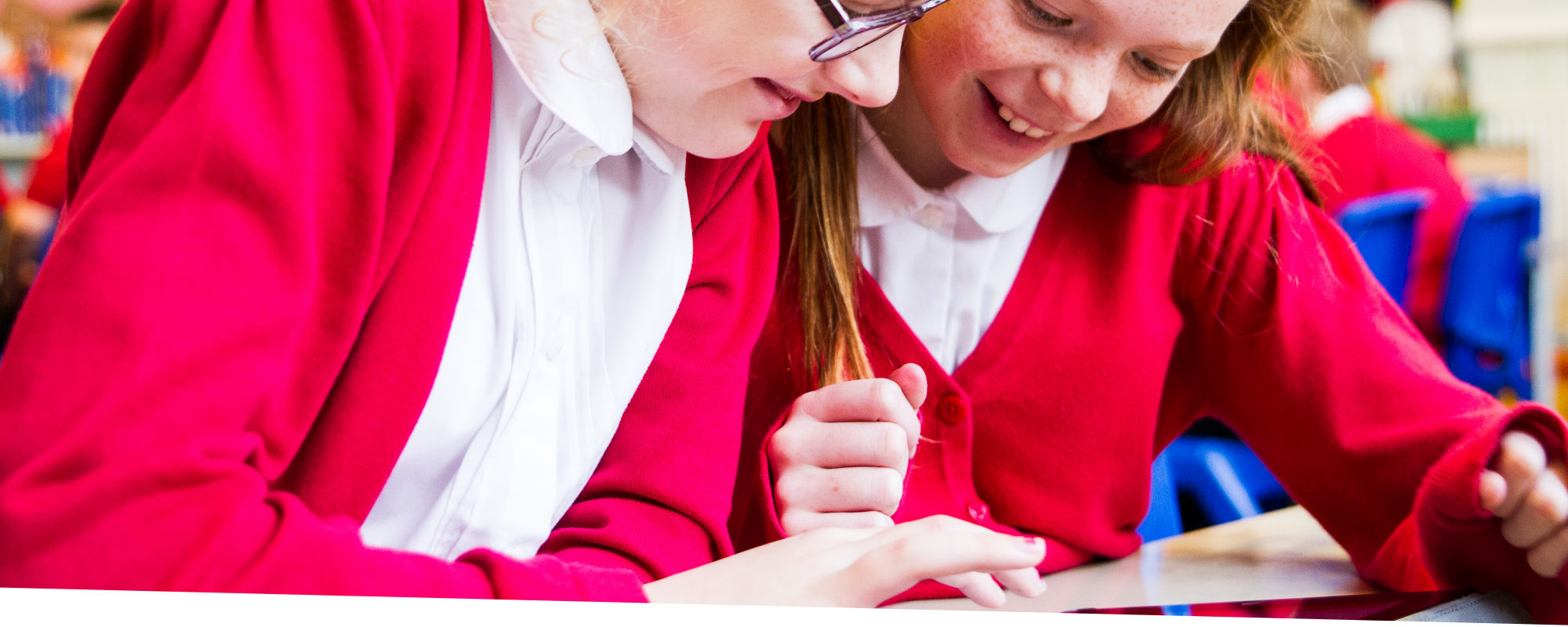 Online safety
The Internet is a huge resource available to our children. It is a fascinating and effective tool for both teaching and learning, at home and within school. We believe that it is paramount that all users from children to adults are educated on how to use the Internet safely.
News from Digital Warriors in school
What is Online safety?
Online safety is ELECTRONIC SAFETY for all (especially children) and it is often associated with websites such as Facebook, Twitter, Instagram, SnapChat, WhatsApp and any other social network. Online safety however covers all electronic safety such as identifying appropriate and inappropriate e-mails, text messages and much more.
Please make sure you know what your child/children are doing online. It is important to remember that if you allow your child internet access at home, parental supervision is recommended. Ideally, the computer screen, tablet or phone should be in an easily viewable position in the family living area.
CEOP: The Child Exploitation and Online Protection Command
Has someone done something online that has made you or a child or young person you know, feel worried or unsafe?
Make a report to one of CEOP's experienced Child Protection Advisors:
CEOP Safety Centre
Lancashire Safeguarding Children Board
A useful link to a local website about child online safety.
Lancashire Safeguarding Childrens Board
Help for parents
At Gisburn Road we educate our children on online safety from an early age and this continues throughout school. We teach online safety with support from the websites below. These websites are suitable for parents and pupils, as well as school and have activities and games for children to complete:
Here are some more useful publications which can be downloaded in PDF format.
School policies
Introduction
Scope
Legal framework
Related policies
Principles – be professional, responsible and respectful
Personal use of social media
Using social media on behalf of Gisburn Road Community Primary School
Monitoring of internet use
Breaches of policy
Appendix A: Requirements for creating social media sites on behalf of Gisburn Road Community Primary School
Appendix B: Social Media Site Creation Approval Form
Introduction
Vision for Digital Safety
The role of the Digital Safety Champion
Policies and practices

Security and data management
Use of mobile devices
Use of digital media
Communication technologies
Acceptable Use Policy (AUP)
Dealing with incidents

Infrastructure and technology
Education and Training

eSafety across the curriculum
eSafety -Raising staff awareness
eSafety – Raising parents/carers awareness
eSafety – Raising Governors' awareness

Standards and inspection
Digital Safety: Acceptable Use Policy for staff and visitors to Gisburn Road Community Primary School
Access and professional use
Data protection and system security
Personal use
Agreement
Digital Safety: Acceptable Use Policy for pupils and parents
Parents Code of Conduct
Use of Photographic Images/Videos
Use of the internet and ICT systems in school
Permission Slips
Pupil Acceptable Use Policy Agreement