A Message from Mrs Walker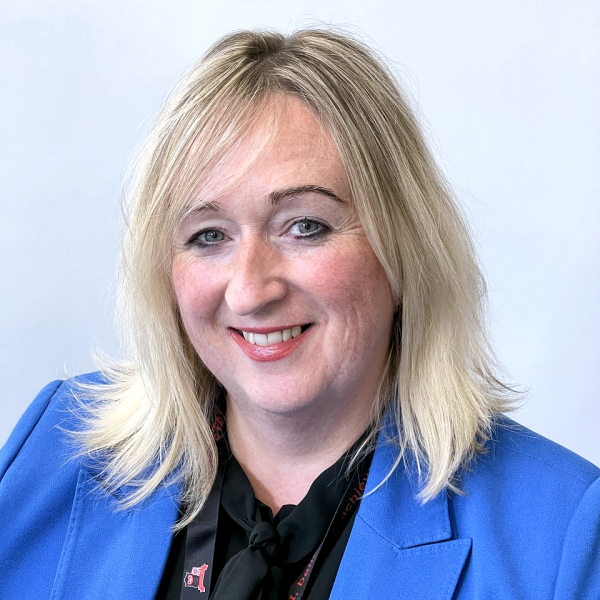 This week has been another difficult week for our school community, with the closure of Year 3 class bubble. Locally the infection rate seems to be rising despite the lockdown restrictions.
The qualities of patience, understanding, resilience and perseverance are needed in our new way of running school. I would like to take this opportunity to say thank you to some groups of people.
 To the children of the school, thank you for keeping on smiling through these times. No matter what, the children get on with it!
 To my staff team, thank you for stepping up and facing every challenge that I have put in front of you; I'm proud to be your headteacher.
 To our parents and carers, thank you for your support, understanding and messages of encouragement.
On a lighter note – Christmas isn't cancelled and there will some 'socially distanced' outdoor celebrations. Further details will be coming next week!