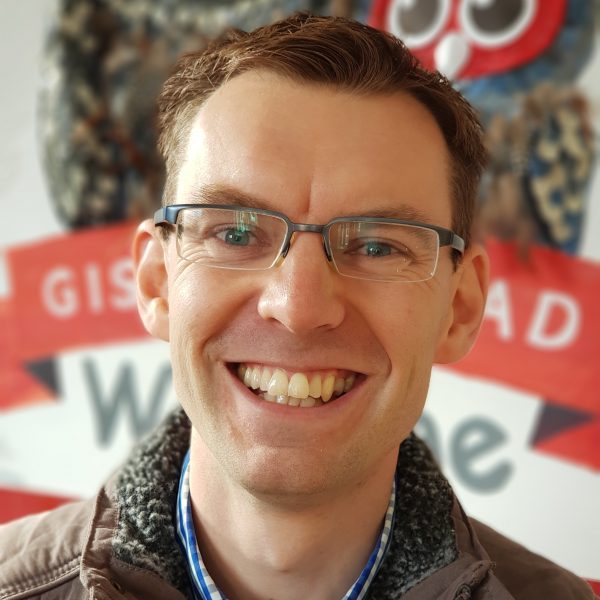 I have been a Governor since 2016 because I enjoy volunteering to make Barnoldswick a better place.
I grew up in Barlick then moved away to go to university and develop my career. I worked in the education and digital communication teams of the Woodland Trust and The Wildlife Trusts, creating Nature Detectives, BBC Springwatch and other exciting online resources for schools and families.
I came back to set up my own business (Craven Digital) and raise a family. Now I look after over 100 websites – including Gisburn Road School's – and enjoy being creative and solving problems.
As a Governor I enjoy sharing my experience, learning from others, being part of a team and making a difference. Both of my children are at Gisburn Road and I think it is an exciting, invigorating community to be a part of.